Voelker, Cornelius
The special feature of Cornelius VOElker are the everyday things of life,
which he brings to the canvas with often thick paint.
The banality of motives such as handbags, hands, sandwiches, chocolate bars, ribbed underwear, teabags, a Zippo lighter, dogs but also swimmers in a variety of poses, deliberately set against a virtuoso painting. Contents and form correspond to each other, the thick application of the oil color symbolizes this movement by blurring, streaking and color gradients. Cornelius Völker transposes colors into various states, often parallel to what is depicted.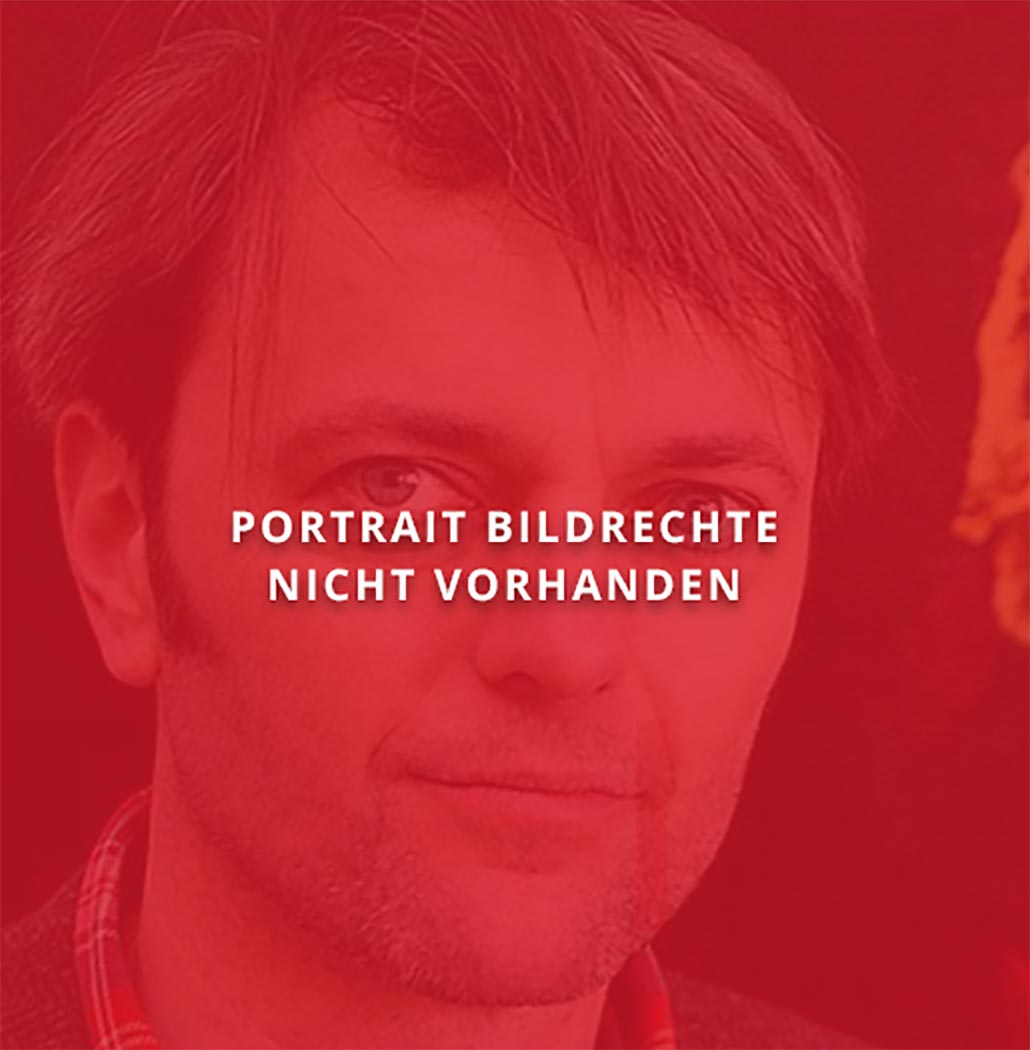 BIOGRAPHY
1954 Born in Kirchen, Westerwald
1984-92 studies Art and Latein at the Johannes-Gutenberg University Mainz and the Artacademy Münster
1991-92 Paris scholarship Cité Internationale des Arts Paris
1996-98 Graduate Scholarship of the State of North Rhine-Westphalia
1996 Cinarchea, Special Award of the Jury, Kiel
1997 Max Ernst scholarship of the city of Brühl Award for fine arts of the city of Dusseldorf
1998 Working scholarship of the foundation art and culture of the country North Rhine-Westphalia
1999 Bergischer Kunstpreis, Museum Baden, Solingen
2004 Lingen Art Prize Since
2005 Professor of Painting at the Kunstakademie Münster